What We Do
We are your creative partner, helping you put your best image forward. Every project is unique, and each one requires a different approach to convey your story. We have a studio in Elgin and do location work all around Chicago. We scale our services to meet the needs of our clients. Our goal is to bring our fresh and unique style to every project we work on, from a single portrait to a full video production.
Our core services can be broken down into 3 main categories:
Video Production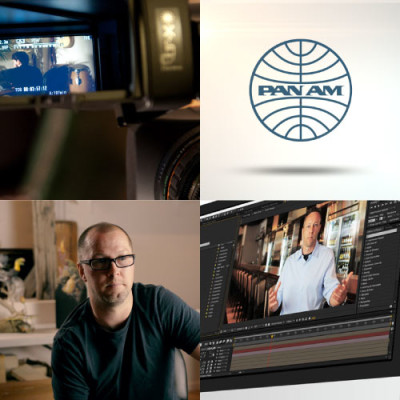 Video has impact. It gets results. The internet loves video. People love video. Whether it's website SEO, Facebook content, or viral marketing, nothing gets viewers the way video does. Today it is crucial to have video in your marketing plan, but with all the content available, to set your content apart it has to be high quality with great content.
Video Services
Full video production
Creative corporate videos
Motion graphics
Advertisements
Documentaries
Live event coverage
Music videos
Script writing
Cinematography
Audio recording
Editing
Post production
Photography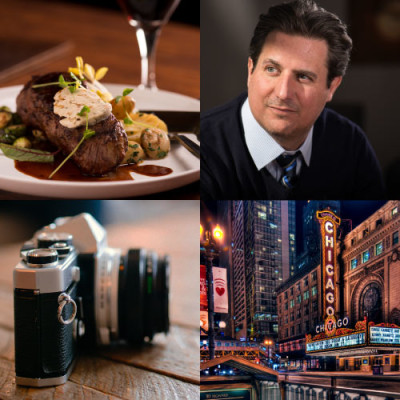 Today, everyone is a photographer. It's great to see so many images captured, and the quality today's camera's bring to photos. But with all that content out there, you need something more to really capture the eyes of your viewers. You need someone with the skill and experience to get the highest quality image possible.
Photography Services
Portraits
Headshots
Food photography
Restaurant photography
Corporate shoots
Architectural and interior
Advertisement photography
Publishing
Product photography
Group and family photos
Weddings and events
Design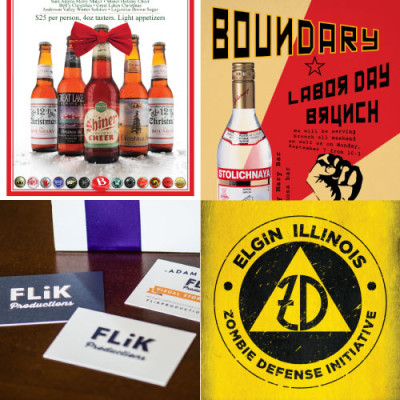 Design is all around us, and with all of the messages out there, there's a lot of competition for our attention.  Good design has to have an impact, it has to convey a message. Our design is bold when it needs to be, subtle when it should be… and always looks good.
Design Services
Full branding packages
Art direction
Logo development
Motion Graphics
Ads
Infographics
Marketing strategies
Website design
Posters
Brochures
Typography design
Page layout
Anything else that needs designing.