We are a creative media studio.
We specialize in digital image creation. Our projects span from studio photography to digital video production, print design to motion graphics and marketing strategies. As a small media studio, Flik Productions stays on the cutting edge of style and technology in order to bring new ideas to our clients, and allow them to bring their ideas to a new audience.
Our studio is in Elgin, and we work with clients throughout Chicago. We're not just a design firm, photography studio, or production house. We create relationships with our clients to generate ideas and build their brand. We pride ourselves on understanding and exceeding our client's expectations. We want to help tell their stories in ways they didn't even know were possible.
To learn more about everything we do, and how it fits in with your vision, check out our services page.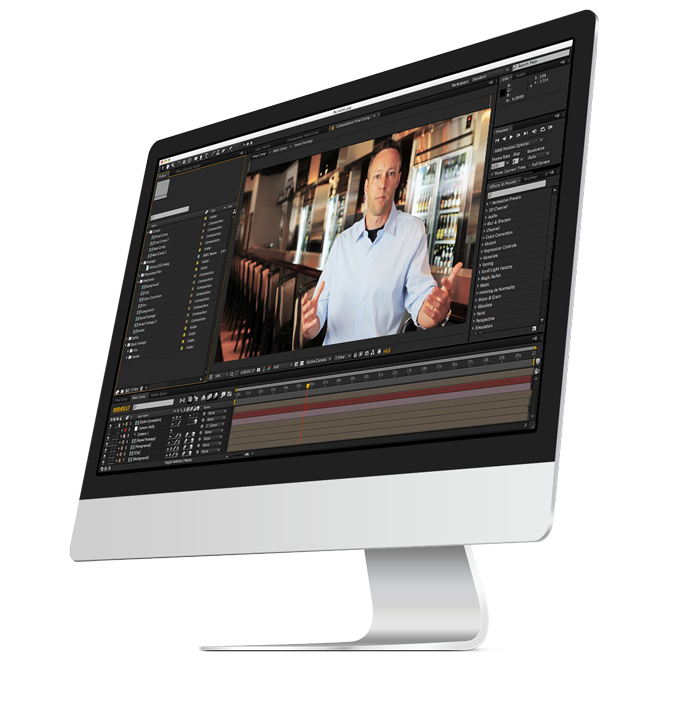 We are digital media experts. We have experience bringing ideas to life.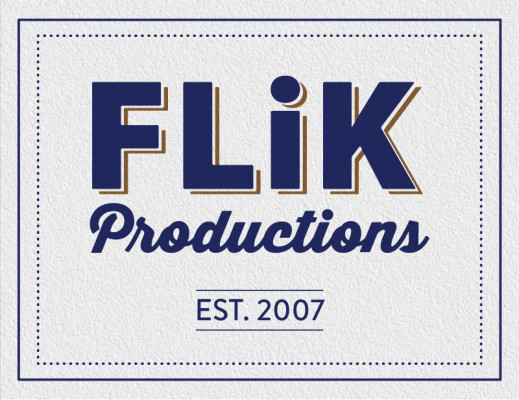 Flik Productions began in 2007 with Adam Flikkema as a way to combine his passion for photography, video, and design. He began working with local bands, restaurants, and small businesses creating everything from posters, to photos, to video for tv and web. Since then Flik has grown into a creative studio working on projects large and small. Whether it's working alone on a small design project or photo shoot, or collaborating with a team on a larger production or campaign, Adam brings his creative vision to every project Flik Productions works on.
Why work with FLiK Productions?
Experience
In the critical moments, it pays to have someone on your team who knows what they are doing. We know how to make images look good, and get a message across. We know the best equipment to use for the job. We know the formats you'll need, and how to integrate them into your project. We know how to make sure you get exactly what you need. We have worked with small businesses, restaurants, and community organizations, as well as large companies and well know brands, creating high quality content that gets results.
Ideas
Good ideas are what separates content that works from content that doesn't. Whether you have a great idea and need help refining and executing it, or you need a partner to collaborate with and create new ideas, Flik productions can help.
The simple fact is this:
content is king. Coming up with creative ways to deliver your message is our specialty. We'll help you figure out what is effective and what looks good. By gaining an outside perspective, we'll guide you to new ideas you may have never had otherwise. Whether it's a photo shoot, a design campaign, or a complete video from script to final cut, the best ideas rise to the top, and we want to help them get there.
Creativity
Even the greatest ideas can get stale. Our goal is to continually try new things; to be different; to look at problems in a new way and come up with new solutions. Our mission is to bring your story to life. To make something great we have to think creatively, and do something unique. If a good idea is presented in a clever way, people will take notice. Creativity in this field takes equal parts good ideas, experience and execution. Flik productions creates media with style, ingenuity, and attention to detail- that is what builds successful content.